Welcome to Bellefield School
At Bellefield children come first. We are committed to providing the best possible education while making school a vibrant, fun and interactive place to learn. We know that if children are happy, healthy and confident in their learning environment, they will thrive both academically and socially.
Parents are actively encouraged to come and visit so that we can show just how we are achieving this. If you would like to book an appointment for a guided tour please call 01225 753530.
We look forward to seeing you!
Ben Rees
Acting Head Teacher
---
---
---
This weeks newsletter can be found HERE.
Our Nursery Nursery Building has now been officially opened! Click HERE to read all about it!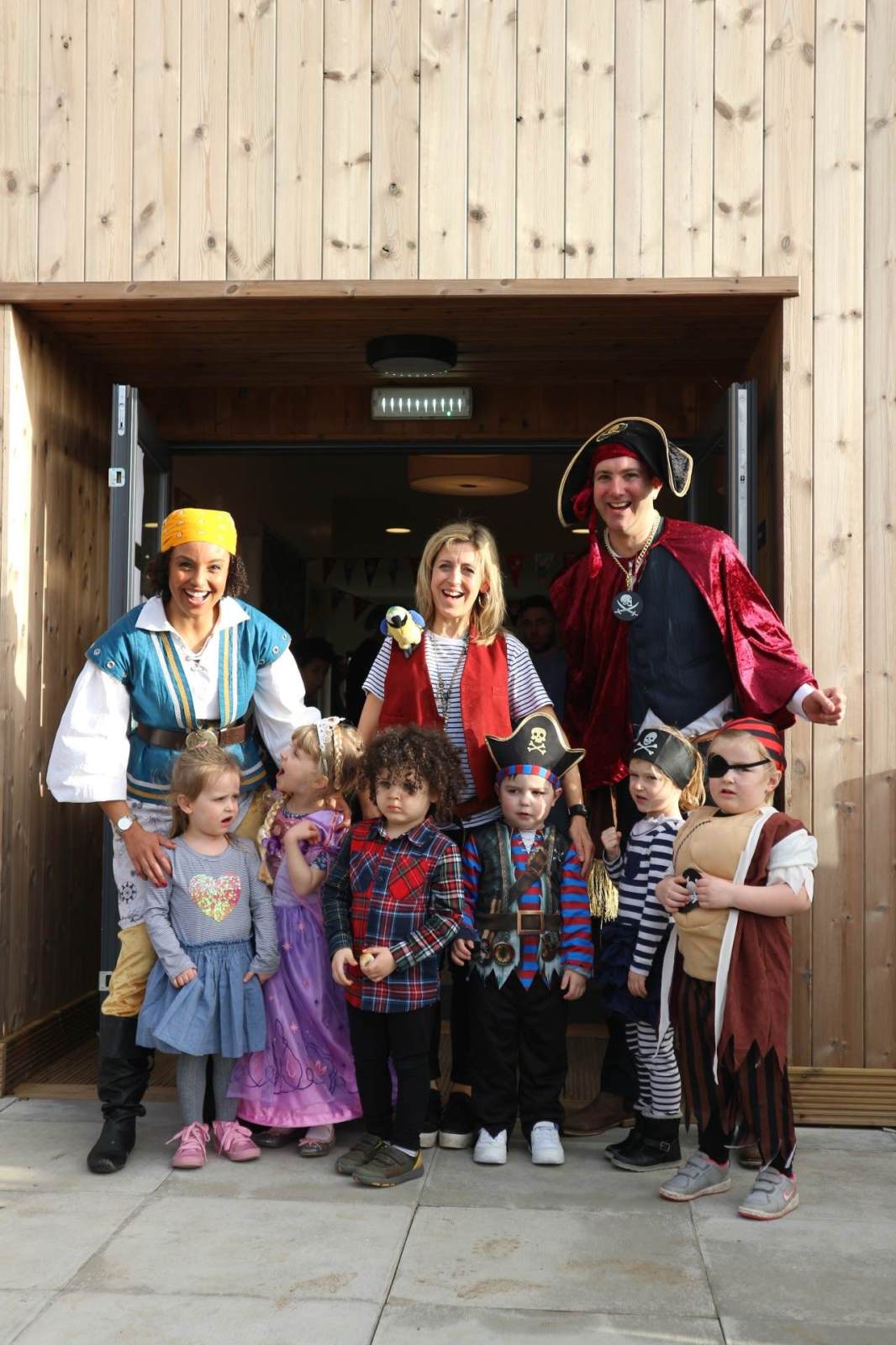 CORONAVIRUS UPDATE
CORONAVIRUS SYMPTOMS ADVICE FROM THE NHS
If you have any of the main symptoms of coronavirus (COVID-19), get a test as soon as possible. Stay at home until you get the result. Please inform the school if your child is being tested on admin@bellefield.wilts.sch.uk or 01225 753530. Please email the office if your child or family member test positive as soon as you find out the results even if it is at the weekend.
If your child is awaiting a test, their siblings will also need to self-isolate until the test results comes back. During the period prior to receipt of a result, please see the Home Learning section of the website.
This also applies to any family member in your household who is awaiting a test because of having Coronavirus symptoms.
Main Symptoms
a high temperature – this means you feel hot to touch on your chest or back (temperature exceeding 37.8 degrees - but you do not have to test temperature - if they feel hot to touch, book a test).
a new continuous cough – this means coughing a lot for more than an hour, or 3 or more coughing episodes in 24 hours (if you usually have a cough, it may be worse than usual).
a loss or change to your sense of smell or taste – this means you've noticed you cannot smell or taste anything, or things smell or taste different to normal.
Most people with Coronavirus have at least 1 of these symptoms.
Link: www.nhs.uk/conditions/coronavirus-covid-19/symptoms
Earlier this year the school were lucky enough to be visited by Rocktopus, together with the pupils, they wrote a song about the School's key values.
Bellefield School is now collecting crisp packets for recycling. If you have any empty packets (any brand) please bring them to the school office. A link with more information can be found HERE. During 2019 we have recycled 37.5kg!
Bellefield PTA are also collecting writing instruments for recycling with BIC. If you have any relevant items please bring them to the school office. A link with more information can be found HERE and accepted items list HERE.
Request for Copies
Information published on the website is available as paper copies free of charge. Please contact the office if you require information in a different format e.g. audio, Braille or translated.
Permission is required to copy or re-use works that are 'in copyright'.