WELCOME TO THE BELLEFIELD PRIMARY & NURSERY SCHOOL WEBSITE!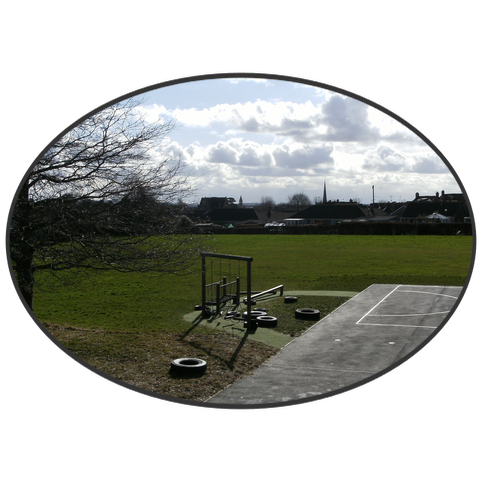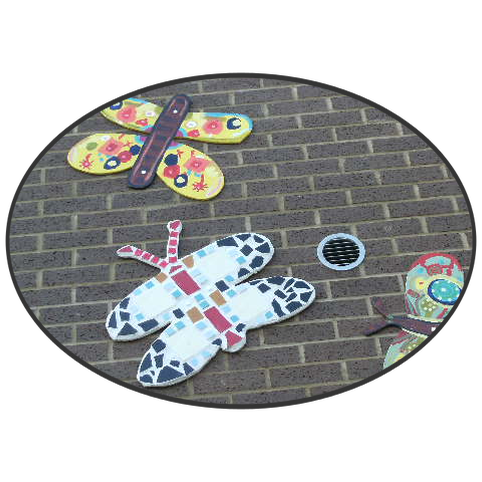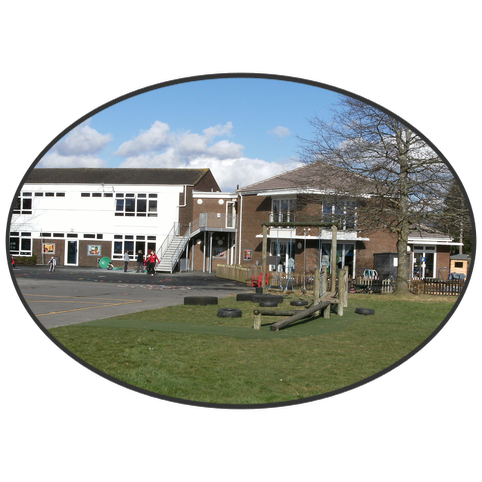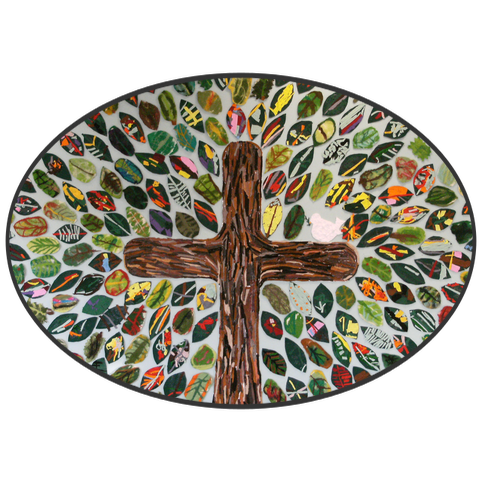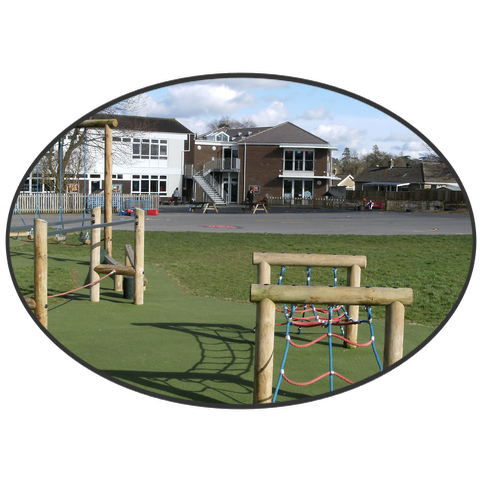 I hope you will find it a useful and interesting website where you can learn all about our school.
We are committed to providing the best possible education for the children in our care. This website will show you just a flavour of the sorts of things we do in order to make learning as much fun as possible.
If you would like to look around the school please ring to arrange an appointment for a guided tour.
Steve Wigley
Head Teacher
Dinner Menu
See what's on the Dinner Menu. Dinners are £2.25 per day. Cheques should be made payable to Bellefield Primary School. Please put all dinner money in a named envelope and pass to your child's teacher or TA.
Latest News
The Easter holidays are almost upon us. We will be going to St Thomas' Church at 10am on Thursday 3rd April 2014 for an Easter service. All parents are welcome to join us.
End of term is Thursday 3rd April at 2pm.
The Summer term starts on 22nd April 2014 at 8.50am.
After School Clubs
There will be no clubs in term 5 (after Easter). To see some of the clubs we offer visit our After School Clubs page and call the School Office for availability.
Used Stamps
If you have any used stamps, please bring them into school. We have been asked to collect them by one of our neighbours in aid of, the charity, Myasthenia Gravis Association. For more information on MGA please visit www.mga-charity.org.

Sainsburys Vouchers
We are collecting Sainsburys Active Kids vouchers please send in as many as possible. There is some really exciting equipment in the Active Kids catalogue.
Free School Meals
Every year the Government gives money to schools to help children from lower income families. This funding is called a 'Pupil Premium'. For every child registered the school gets additional funds that can be used to provide extra support and resources to help children do their very best.
Even if you do not want your child to have the school meal just by registering the school will get the funding and your child will be entitled to additional support. You could also receive help with the cost of school trips. To see if you qualify, and to register, for Free School Meals please click HERE.
O

utstanding SIAS Report
In all Church of England schools an OFSTED inspection is closely followed by a visit from the SIAS (Statutory Inspection of Anglican Schools) inspector. We have been graded 'OUTSTANDING' in our 2012 inspection! You can view a copy of the report on our REPORTS page. A big thank you to all who took the time to talk to the inspector and a huge well done and thank you to our Religious Education and Collective Worship coordinator, Mrs Rusling, for all her hard work.
OFSTED Report
To view the results of our 2012 OFSTED inspection go to our REPORTS page.
Latest School Calendar Events
Nursery reopens

24

Apr

2014

Reports sent home

02

May

2014

Bank holiday

05

May

2014

Bank holiday - school closed

Parents Evening

06

May

2014

15:30 - 07 May, 18:00

Parents Evening

06

May

2014

15:30 - 07 May, 18:00
Calendars page(s):
School Calendar >>
NEWSLETTER SUBSCRIPTION
If you would like to receive our weekly Newsletter, hot off the press, via email each week, please send your name and email address to admin@bellefield.wilts.sch.uk and we will add you to our mailing list.